---
Residential Locksmith in Brevard County, FL
---
Locksmith services play a pivotal role in the daily lives of people in Brevard County, FL, often in moments of unexpected necessity. The skilled professionals at Beach Locksmith offer more than just a way to regain access to locked doors. We provide a vital layer of security and convenience in the modern world. Whether it's assisting during emergencies, enhancing home security, installing a new lock, or facilitating access back to your vehicle, locksmith services are an indispensable resource that ensures your safety and peace of mind. Let's dig further into the significance of residential locksmith services and the various situations in which our expertise can come in handy.
Importance of Residential Locksmith Services
Residential locksmith services play a pivotal role in safeguarding your home, enhancing your peace of mind, and providing essential emergency assistance. Home security is a top priority for every homeowner, and locksmiths contribute significantly to this. We offer a range of services that reinforce the protection of Brevard County, FL residences, such as installing high-security locks, deadbolts, and security systems. Our locksmiths help you create a robust defense against potential intruders, deterring break-ins and ensuring the safety of your loved ones and valuable possessions.
As well, residential locksmiths are there to grant access in times of lockouts or lost keys. Whether it's getting locked out of your home after a long day at work or losing your car keys, Beach Locksmith's 24/7 emergency services are a lifeline to those having a bad day. Our rapid response time alleviates the immediate stress of being locked out and ensures that your property remains secure. Attempting to break in or tamper with your locks when you're locked out can lead to damage and vulnerabilities.
Types of Residential Locksmith Services
We offer several different locksmith services, including:
Lock installation
Lock rekeying
Emergency locksmith services
Whether you're locked out of your home, need to change your locks, or lost your car keys, the trusted team to call is the residential locksmiths at Beach Locksmith.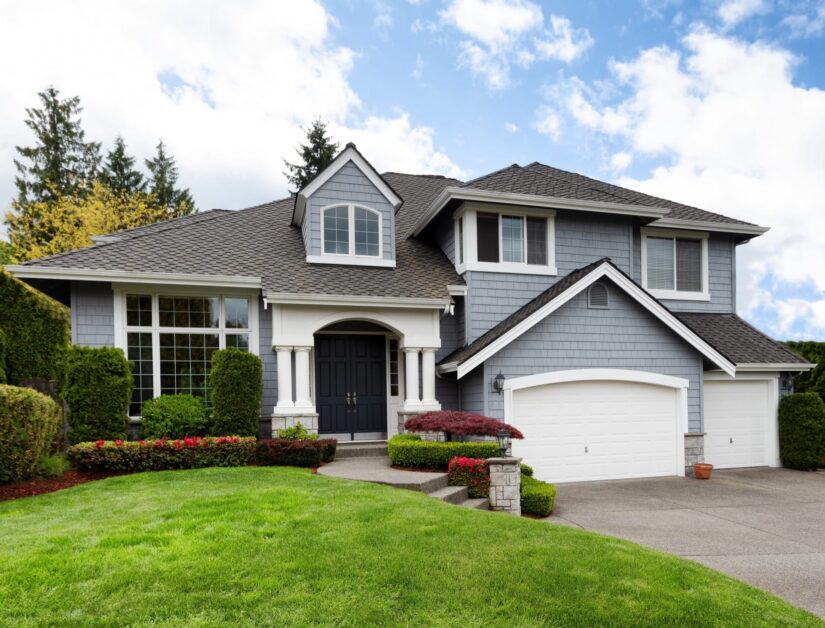 Why Choose Our Residential Locksmith Services?
Choose our residential locksmith services for the peace of mind that only comes with the expertise of highly skilled specialists. Here at Beach Locksmith, we offer same-day service availability. We do so to ensure that your urgent needs are addressed promptly and efficiently. Our professional locksmiths are licensed and bonded experts. They not only provide exceptional security solutions but also guarantee that your home remains safe. Your trust is well-placed in the qualified professionals who work for us, as our entire team prioritizes your security and convenience.
Lock Technology and Security
We offer several different types of locks and access controls. Depending on your exact needs, the right solution for you may be:
Deadbolt: Today's best deadbolts feature reinforced construction, anti-drill components, and advanced key control systems. This new lock technology makes them highly resistant to common break-in techniques.
Door lock: Installation of a new door lock should always be done by a professional. Modern door locks are more secure than old-fashioned ones thanks to advanced technologies and materials that provide enhanced resistance to picking, bumping, and other nefarious forced entry methods.
Tech-enabled home security solutions: Examples of access control systems include key fob access control, biometric access control, proximity access control, and wiegand access control.
Measures like these can make it next to impossible to breach your home or garage.
Garage door locks and security: Many homeowners keep valuables in their garage. This makes the garage just as important to keep secure as the house itself. Access control panels can help you do so.
Residential Locksmith FAQs
What residential locksmith services do you offer in Brevard County, FL?
Beach Locksmith offers a number of residential locksmith services, including lock installation, lock rekeying, and emergency services.
How quickly can I expect a residential locksmith to arrive?
Your emergency is our emergency! We offer same-day service and emergency service response times.
What types of locks can you install or repair?
We work with a number of different lock types, including deadbolts, access control systems, and door locks.
Are your residential locksmiths licensed and bonded?
Absolutely! The importance of hiring licensed and bonded experts cannot be overstated. After all, you're trusting the safety of your family and security of your valuables to this person.
How can I contact you for residential locksmith services in Brevard County, FL?
Give us a call for your locksmith needs at (321) 341-2068. You can contact us 24/7.
Contact Your Brevard County, FL Residential Locksmith
The peace of mind that residential locksmith services offer is immeasurable. With us, you'll know that you have secure locks, a reliable backup in case of emergencies, and professionals who can address any security concerns promptly. Our team of residential locksmiths allow homeowners to go about their lives with confidence.
Residential locksmith services are not just about keys and locks. Our services are about fortifying the very foundation of your home, providing a sense of security, and ultimately contributing to your overall well-being. Contact Beach Locksmith at (321) 341-2068 for your residential locksmith needs in Brevard County, FL.