Business and home security systems are vital elements for peace of mind. All homes and businesses deserve the chance to secure their valuable assets. The services provided at Beach Locksmith give you that opportunity. If you aren't in Cocoa Beach FL, you can contact a professional protection business in your area to serve your needs.
Cocoa Beach, FL has a source of professional services that you can contact 24/7. Every team member receives training to the highest professional standard. With the press of a button, you can contact one of our experts to get professional help. Investing in access control can prevent you from becoming a victim of theft.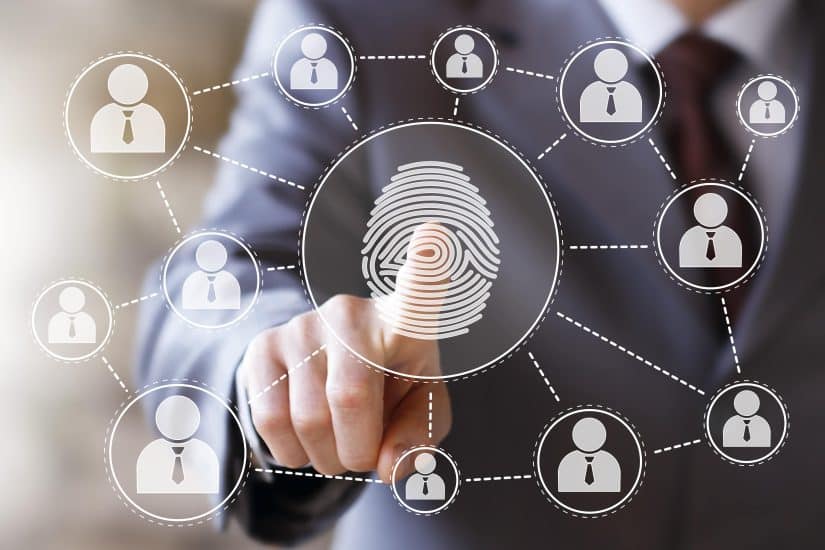 What is Access Control?
CCTV, a fancy alarm system, and high-tech gadgets are what many people think about when they think of access control systems. That's all part of it on the surface, but beneath the surface is the business of knowing what it takes to keep valuable assets as protected as possible. Access control isn't about the lock on the door. It's about protecting the things behind the door that matter most. 
Selective access to a place or resource is what access control is. A proper access control project results in certain spaces or resources being off limits to everyone except those granted access. It's a service designed to protect with precision. Once the system is built, an alarm will alert for a breach as soon as it happens.
Here are some examples of access control systems:
Key fob access control
Biometric access control
Proximity access control
Wiegand access control
Measures like these can make it next to impossible to breach a space successfully. The best access control is about preventative measures, not reactionary ones. Gaining more valuable assets is an important part of growing our wealth and developing ourselves. Just the same, we owe it to ourselves to invest in the security to match and let no fortune go unprotected.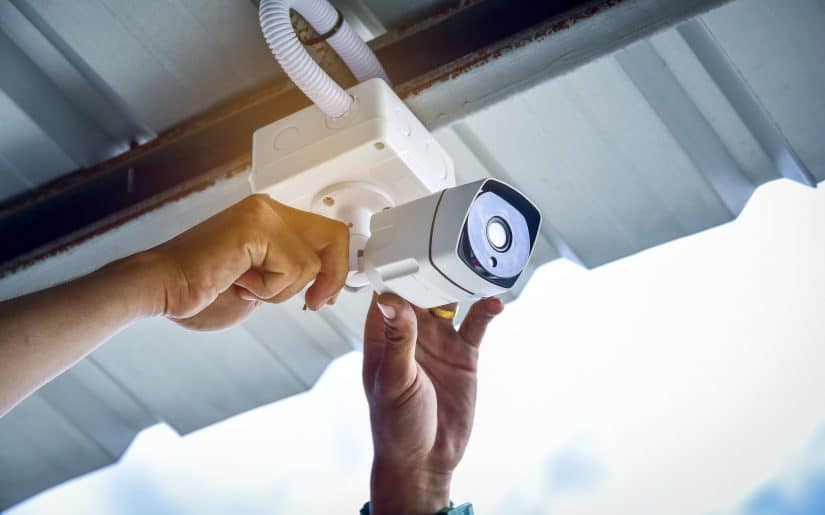 Access Control Systems Cocoa Beach, FL
In the Cocoa Beach area, business security and home security require more than fire alarms and bolt locks on the door.  Being protected means seeking the advice and service of those with experience. People in Cocoa Beach, FL know they can contact Beach Locksmith to get a professional locksmith working for them quickly. 
Security needs can bring many unexpected challenges. Nobody plans to lock themselves out of their office suite. Nobody wants to hire a locksmith that promises to fix your lock and instead breaks your door. What's worse is waiting for hours at your property for a job that gets done wrong or not at all. Choose the locksmith that'll cater to your security needs the right way.
Here are some examples of access control we can provide in Cocoa Beach, FL:
Home security systems
Business security systems
Installations
Door lock installation
Systems upgrade
Why Access Control is Important?
All over YouTube, famous people share stories about their homes being robbed. The formula is simple. Bandits storm the access points to the properties. They hit hard and fast. Their actions are audacious. The damages total in the multi-millions. Most of the victims speak openly about the concerning trend and implications on security issues. Inside jobs are frequently suspected.
It doesn't matter if it's home security or business security, people know the importance of protecting themselves and their valuables. All security systems should be upgraded at least bi-annually. Keeping assets and data protected is the diamond standard of peace of mind. It's better to have protection and not need it than to need protection and not have it.
Once we begin gaining more high-value assets, one of the most important things is securing those assets. Homes, businesses, cars, and boats are all assets. It's the same for every online and physical account we have, and for every piece of data involved. Having the proper access control serves the same purpose as the lock on a door. 
Access Control System Installation
Installation of access control systems should always be done by a professional. The provider of this service needs to have a good reputation and a business in good standing. An installation done incorrectly is a recipe for trouble because a faulty one could leave valuable information and other assets vulnerable. A proper install thoroughly protects your home and your data.
Installation for home and business security both require thoughtful planning, execution, and expertise. Clients provide data and other relevant information to aid the setup. The data provided determines what sort of setup will be installed. Access control is about more than just having a fancy lock on a door. It's about closing every door that can lead to a breach in security.
Reasons to Choose Beach Locksmith
The Beach Locksmith team is looking for clients. As locksmiths and access control specialists, we're a reliable source of home security and business security. Locksmiths are on call to your home or business 24/7. Service areas include Brevard County or a 60-mile radius around 1980 North Atlantic, Cocoa Beach, FL. Rapid response is also available.
As stated earlier, access breaches tend to be quick and dirty events. Training for an access breach is good, but making an access breach a virtual impossibility is better. Beach Locksmith won't sugarcoat the issue. We'll let you know that access control isn't about which installation you can afford to live with. It's about choosing the installation that you can't afford to live without. 
The range and quality of services provided by Beach Locksmith are excellent. There are many reasons why anyone might need a dependable locksmith at 3 am. Beach Locksmith is in the business of protecting 100% of our clients to the highest degree. Home security clients get the same excellent service as our largest commercial accounts, so call us today for your access control needs.